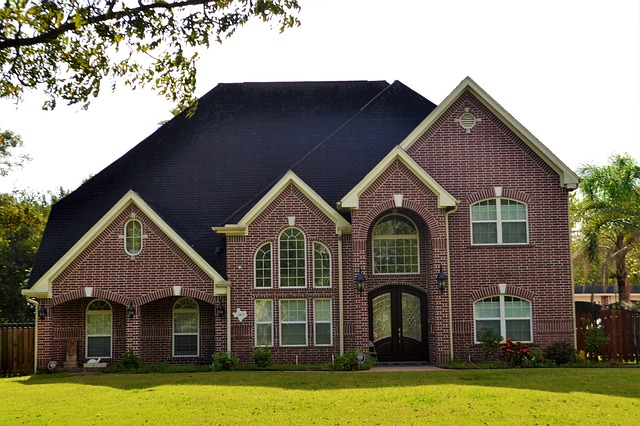 The average home uses a lot of electricity. In fact, according to the U.S. Energy Information Administration, the average electricity cost per Texas household is $1,801 annually or around $150 monthly; among the highest in the nation. On average, the typical Texas household uses 41% of their energy on appliances, electronics, and lighting; 19% on water heating; and 18% on air conditioning. Another 22% is used on space heating, making heating and cooling the second to largest expense, at 40%.
Here's everything you need to know to curb your household energy use.
Monitor Your Electricity Use
To monitor and manage your household's use of electricity, you only need one tool; an electricity usage monitor that provides electricity data in real-time. For example, the P3 Kill a Watt EZ, displays eight critical units of measure. Simply connect your appliances – supports 110 to 120-volt systems – to the unit to assess the efficiency of that appliance. The large LCD display will count consumption by the kWh, letting you calculate your cumulative electrical expenses and forecast by the day, week or month.
Put a Stop to Energy Vampires
Along with large appliances, which are the main culprits, electronics account for about 41% of home energy use. Even when switched off, they draw as much as 25% of their full power, so it's a good idea to unplug them when they're not in use. Power strips and surge protectors can also cut off electricity, on demand, or via a timer. To reduce your standby power loads and save money, consider using ENERGY STAR products, which draw less power when "off" than comparable non-energy-efficient products.
Take it Down a Notch or Two
Water heating accounts for roughly 19% of home energy use. Choosing an ENERGY STAR certified water heater over a standard model can save a family of four more than $3,400 in electricity costs over the water heater's lifetime. Tankless and on-demand water heaters are both good options to consider. Other ways to save include reducing your water use, employing energy-saving fixtures, and dropping the temperature from 140 degrees to a still-steamy 120 degrees.
Be Smart with Your Thermostat
In Texas, air conditioning accounts for 18% of home energy use; more than double the national average. Installing a programmable thermostat is an easy way to efficiently control the climate in your home. Once programmed, the thermostat works to adjust temperature settings to different, desirable levels during set times throughout the week. For automatic comfort, smart thermostats learn your comings and goings within a week. They can save you up to 10% on cooling and heating costs.