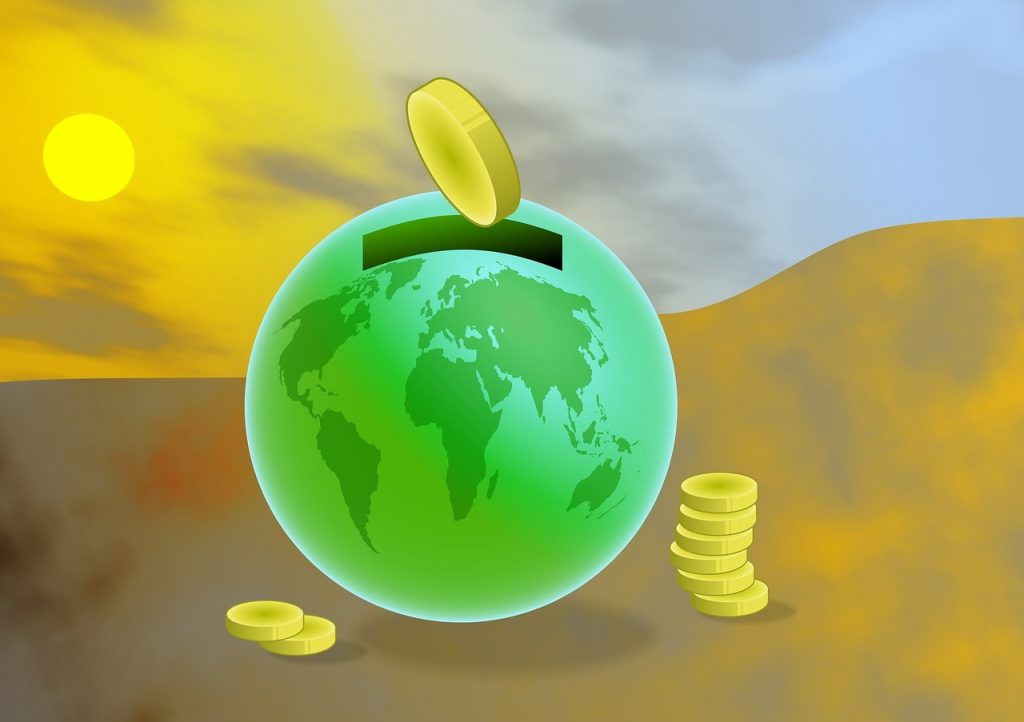 Oftentimes, many Texas families stare dejectedly at utility bills exceeding $100, $200 and sometimes more per month. According to 2014 data from the U.S. Energy Information Administration (EIA), the average monthly electricity bill in Texas is $137.39; among the highest in the nation. Water bills vary depending on city. This is because part of the state has a deregulated utilities market. Though this may be a hard pill to swallow, there are steps you can take to save on utilities.
Turn it Down
One of the easiest ways to save money on utilities is to turn down the heat in the winter and the air conditioner in the summer. Try setting the thermostat to 79 degrees in the summer. During the winter, set it at 68 degrees during the day, turning it down to 65 degrees at night or when you're planning to be away from home. For additional savings, as well as convenience, install a programmable thermostat.
Turn it Off
It generally takes less than two minutes to walk through the house – depending on its square footage – ensuring all lights, fans and electronics are fully shut off. You may also want to unplug any electronics as well as appliances when they are not being used as they may still draw energy. These devices are called "vampires." The best thing you can do is to develop a "turn it off" rule in your house.
Keep it Clean
Be sure to regularly clean your air filters. ENERGY STAR recommends changing them monthly or every three months if you invest in high-quality HEPA filters. Clean air filters are critical to the proper performance of your heating, ventilation, and air conditioning system (HVAC), not to mention to your home's indoor air quality, as well as lowering your monthly heating and cooling costs.
Add Insulation
Inadequate levels of insulation can result in abnormally high energy bills. If you're not sure why your bill is so high, you may want to invest in an energy audit or at the very least, have an insulation contractor come out to measure your current insulation levels. It is worth the investment! According to this year's Cost vs. Value report, adding fiberglass insulation to your attic has an average return on investment of 107.7%.
Switch to LEDs
Choose light bulbs carefully. ENERGY STAR rated light emitting diodes (LEDs) use 90 percent less energy than standard incandescent bulbs and last 25 times longer. When you compare them directly with other energy efficient light bulbs – those currently on the market today – you will find that LED is the smartest solution for illumination. They are environmentally friendly as well. No conversion is required.