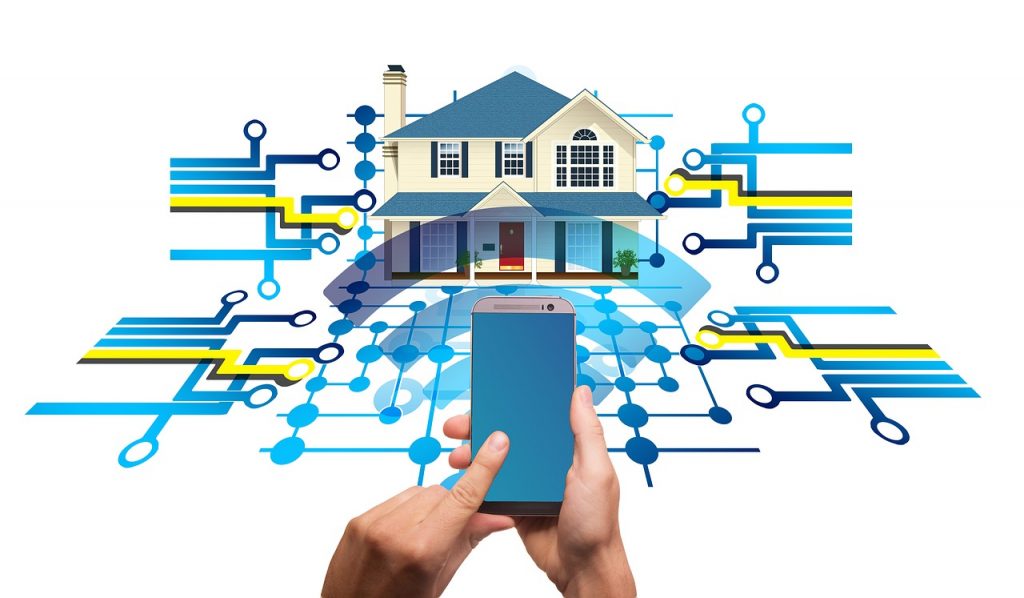 Let there be light! Controlling lights has never been easier than it is today. Smart lighting, whether with bulbs or switches, offers a relatively affordable way to light up your Conroe, Texas home or even, your business. If you're interested in home automation, installing smart bulbs, smart switches or a combination of both is a great way to get started.
Smart Bulbs
Smart bulbs use light-emitting diodes (LEDs) and connected technology, such as Wi-Fi, ZigBee or Bluetooth to provide a degree of control and interactivity that you just can't get with traditional bulbs. With smart bulbs, you have complete scheduling control, so you can come home to a lit house without leaving your lights on all day. Perfect for energy-efficiency! They can also be programmed to automatically dim or change color; great for setting the mood during date nights.
Smart Switches
Replacing traditional LEDs with smart bulbs isn't the only way to achieve smart lighting. Smart wall switches connect to your home Wi-Fi and work with several popular home automation platforms. Smart switches can also be controlled via a smartphone whether the switch is on or off, whereas, smart bulbs require the switch to be on always. In addition to controlling the lights, smart switches can control your home appliances and electronics, even if they're "dumb" devices. You can self-install or, better yet, contact a licensed electrician.
Achieving Ultimate Convenience
Have an Amazon Echo, Google Home, or Apple HomeKit device? Look for a compatible smart bulb or switch that allows you to control your lighting with your voice. Of course, you can also turn the bulb on or off by flipping a switch, as well. Some products can also integrate with security cameras, programmable thermostats, and other smart home devices. A home automation hub or bridge may be required.
If This, Then That (IFTTT) helps your apps and devices talk to each other. You can create applets that react in response to certain triggers or commands. For example: You can tell Domino's pizza delivery app to automatically turn on the porch lights when the pizza is on the way. To date, IFTTT has more than 550 partner services, and millions of users who have created billions of applets.