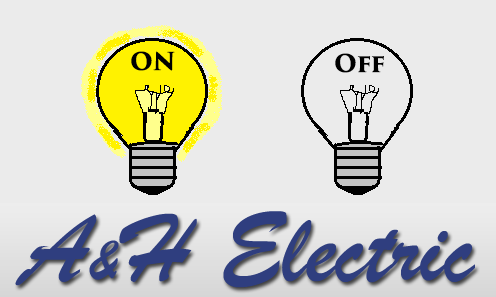 Do you recall back in 2007 when George W. Bush signed an energy bill that would, over time, remove incandescent light bulbs of 40- and 60-watts by 2014? Well, now the year is here and the ban of these not so energy efficient light bulbs will be removed from the shelves, as the production of these has already stopped. In fact, the government has already removed incandescent bulbs in 75- and 100-watts from the shelves since 2007 and we are not the first country to implement this.
The reason for this is to help save the consumers money over time. The 40- and 60-watt incandescent bulbs produce more heat which means you pay more for energy. Discontinuing these incandescent bulbs, theoretically, will benefit your wallet and save you money over time. There have always been energy-efficient options but they come with a pricier price tag. This could be the reason why the 40- and 60-watt incandescent light bulbs have remained so popular. Fact is experts agree and say that swapping our favorite bulbs for a bit pricier ones that are more energy-efficient will save us money on our electric bill over time.
Although these incandescent light bulbs are banned, consumers still have options when purchasing light bulbs. The options include halogen, LED, and CFL light bulbs. These bulbs will help to reduce heat when in use and save you money. Now is the time to learn more about your bulb preferences, as each bulb option is different and have their own pros and cons.
If you would like any advice from your Electrician Experts, please contact us today for your questions at (936) 756-0442.