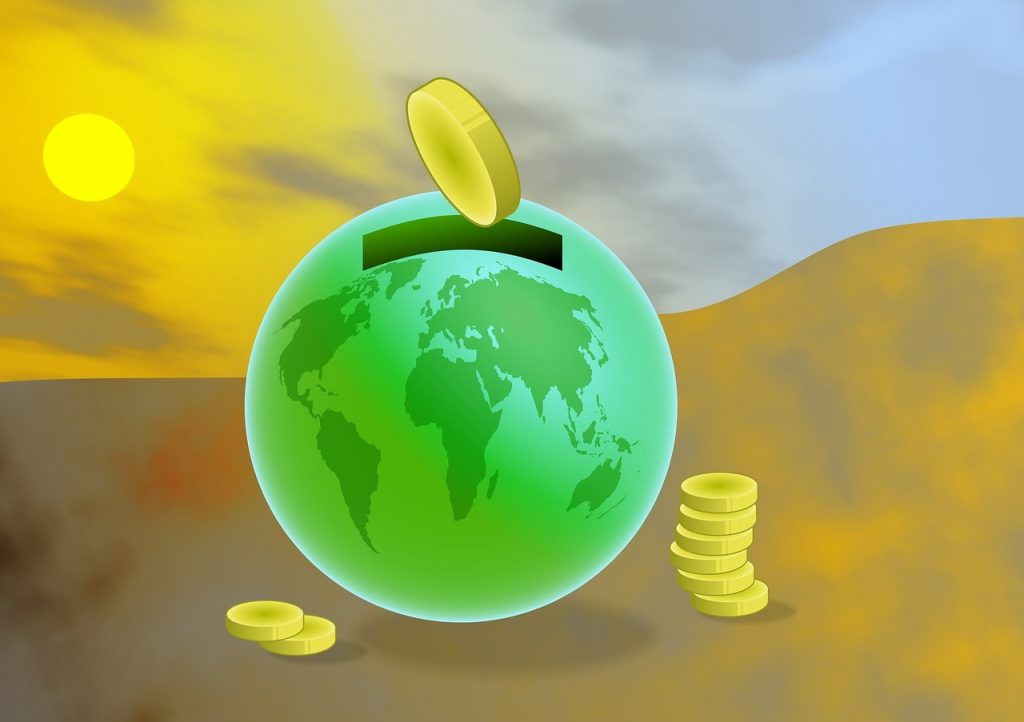 Drafts in a home can be more than just unpleasant. They may be an indication of air leaks, which can lead to decreased energy-efficiency, and increased monthly expenditures.
If you are feeling the chill or are simply tired of receiving high electricity bills, and you have already sealed around your doors and windows, checking your electrical outlets and light switches for leaks should be next on your to-do list.
Stopping drafts in their tracks, using the method outlined below, is one of the most cost-effective ways for making your home more energy-efficient – not to mention, more comfortable – thus reducing your monthly electricity bills.
Holes Everywhere
Although, electrical outlet and light switch covers may look innocent enough, they are notorious for harboring drafty boxes – especially in older homes and/or on exterior walls, according to the Department of Energy. How much air escapes through these boxes depends on just how airtight the exterior of your home is: if no air is getting into your wall cavities the problem may be minimal.
Materials Required
To seal up your home, thus increasing your energy-efficiency, purchase inexpensive foam outlet and switch cover seals at your local home improvement or hardware store. Make sure to purchase enough for every outlet and light switch cover in your home along with a couple tubes of high-quality caulk. You can further seal the leaks by buying tamper-resistant receptacles.
Steps for Eliminating Drafts
#1. Remove the outlet and light switch covers.
#2. Run a thin bead of caulk where the box meets the drywall.
#3. While the caulk is still wet, apply the foam seal on top, pressing firmly so that it connects with the caulk. This makes for an airtight seal.
#4. Install tamper-resistant receptacles or spring-loaded outlet covers. These are marketed for both energy-efficiency and child proofing. They're a win, win!
#5. Don't want to DIY? Contact a local, licensed, residential electrician.