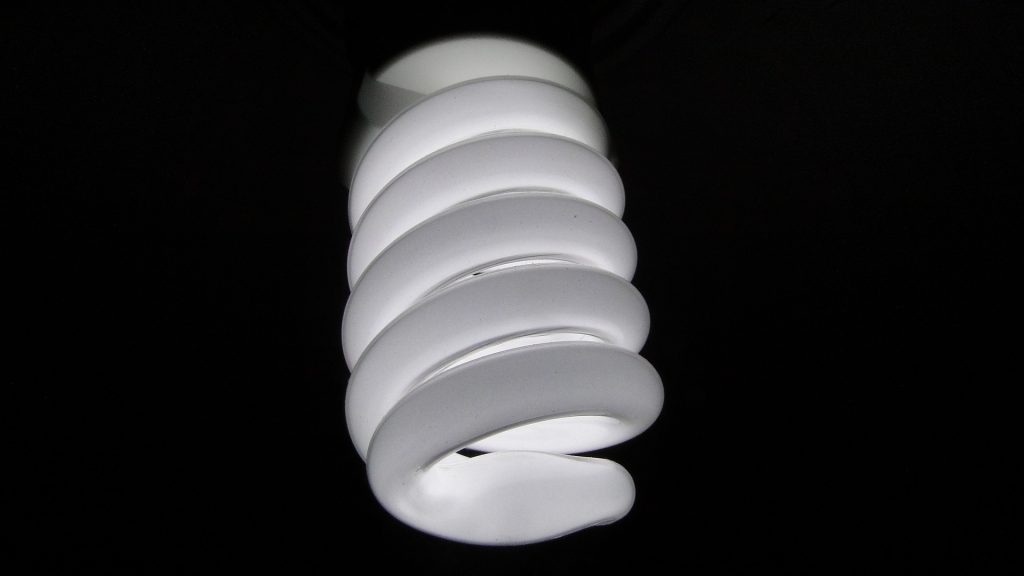 LEDs are extremely energy efficient, consuming 90% less power than incandescent bulbs, and lasting 50,000 times longer. Although these bulbs may have a higher initial cost than more traditional bulbs, like incandescent, the cost is quickly recouped over time in lower electricity costs. These bulbs are also made from non-toxic materials, generate virtually no heat, and are 100% recyclable. If you have been considering making the switch to LEDs, NOW is definitely the best time to do so.
The History of LEDs
In 1878, Thomas Edison developed and patented the first, practical incandescent light bulb. In 1880, he began marketing these light bulbs to the public, doing business under the name of "Edison Electric Light Company." Over the next several decades, other inventors also created light bulbs, and in 1962 the first practical light-emitting diode (LED) was created and marketed to the public.
In addition to LEDs, more types of energy efficient light bulbs, including the halogen bulb and the compact fluorescent bulb (CFL) were developed. Of the three, LEDs are available in a wide variety of shapes, wattages and sizes to accommodate most any light fixture. Today, the incandescent light bulb is considered obsolete given its relatively low brightness, and high energy consumption.
Environment Friendly
LEDs require very little electrical power to operate. In addition, their operating life is very competitive when compared directly with other types of light bulbs; approximately 50,000 hours compared to incandescent bulbs' 2,000. Lastly, LEDs tend to generate less heat than other types of light bulbs, which avoids energy loss thus saving you 50 to 80 percent on your utility bills each month
Making the Switch is as Easy as 1-2-3
Visit your local home improvement, hardware, or big box retailer to purchase replacement LED bulbs in the specific size, shape, and wattage you need.
Remove your fixture's existing light bulb, properly disposing of them.
Install the bulbs. LED bulbs don't require any conversion kits. They use the same sockets as your old incandescent or compact fluorescent bulbs.